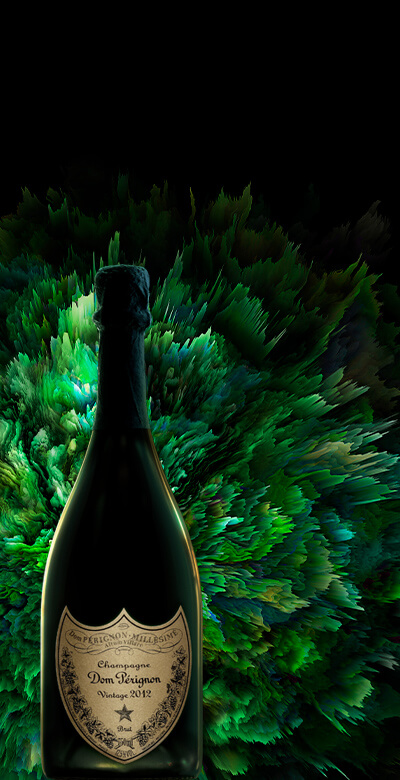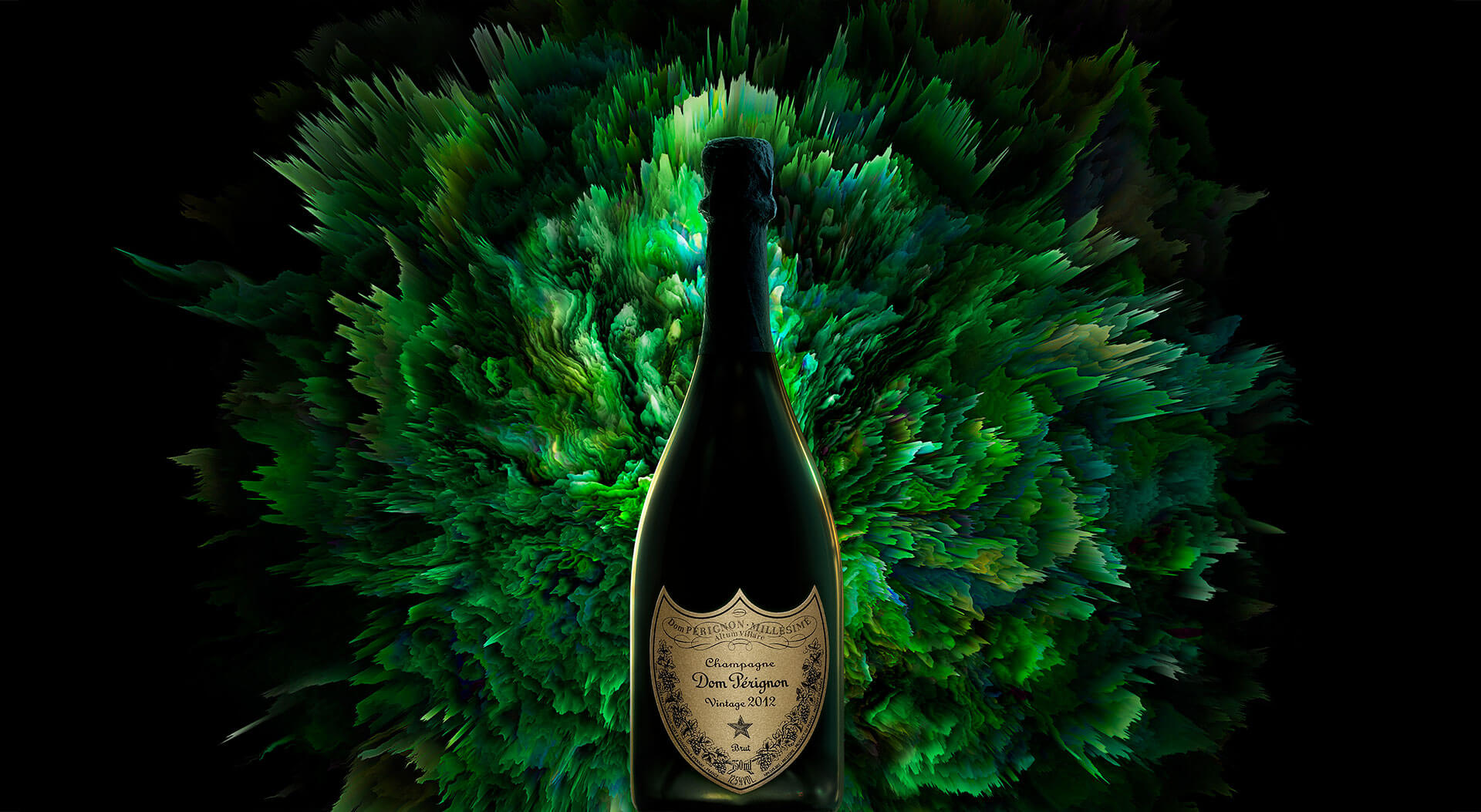 Explosive
Harmony

Vintage 2012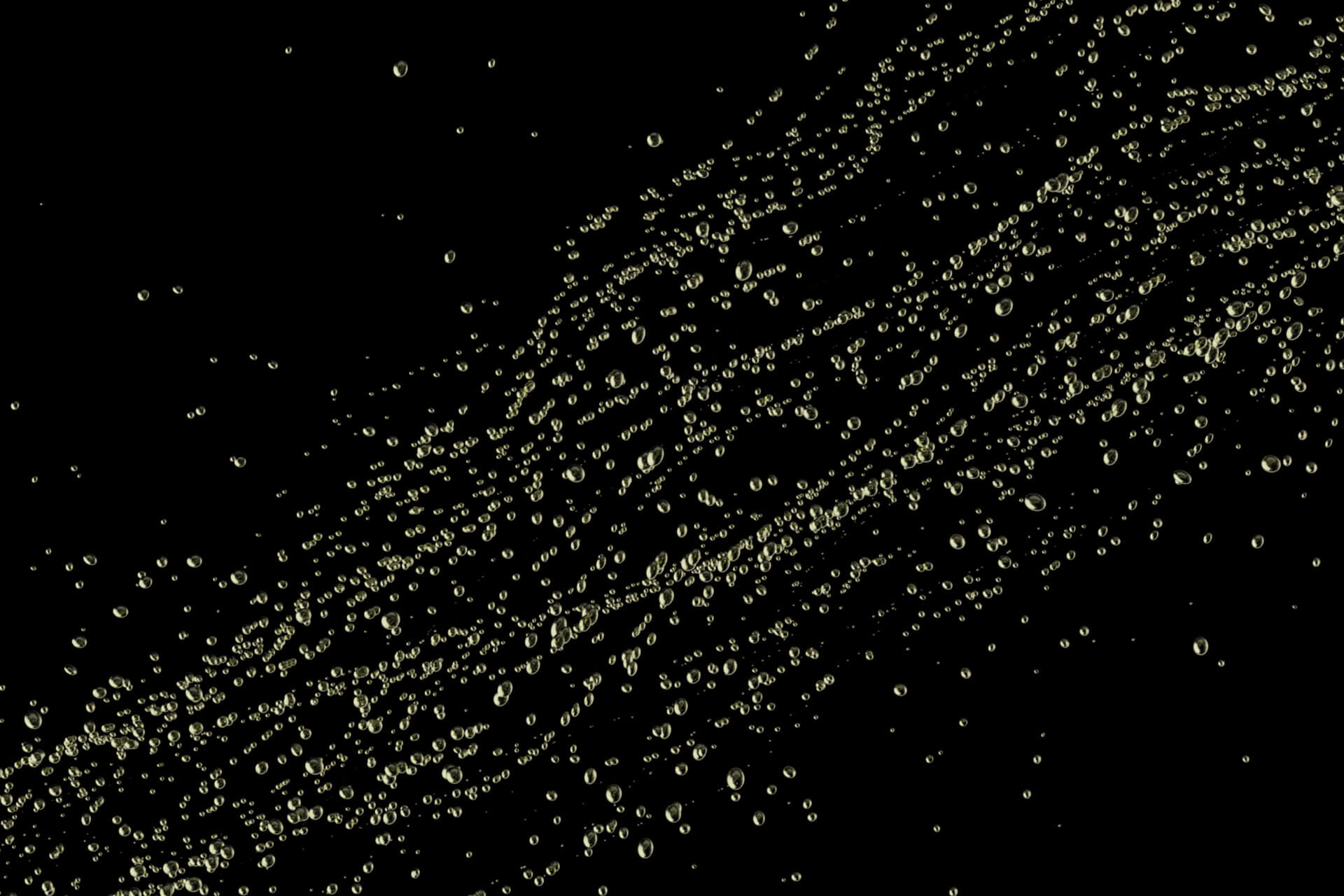 Dom Pérignon is vintage champagne only. Only the best grapes from the harvests of a single year are chosen to create a vintage.
Each vintage is thus singular and expresses the unique character of the seasons of its maiden year. After nine years of meticulous elaboration in the cellars, the wine embodies the perfect balance of Dom Pérignon and it's most beautiful promise. This is what defines Dom Pérignon Vintage: the Plénitude of harmony.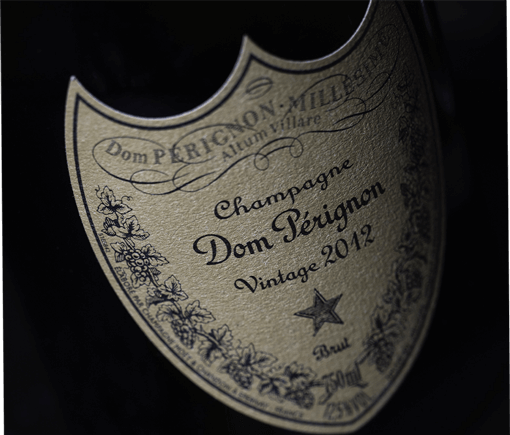 Vintage
2012
The Infinite Landscape
A year full of paradoxes for winemaking, 2012 gave birth to a great vintage, surmounting multiple challenges. Nature proved unpredictable and implacable as a series of climatic events descended upon the vineyards: frosts in the winter and spring, torrential rains, hailstorms and cold spells when the vines were in flower, plus intense heat waves over the summer. But with the month of August came salvation. A warm and dry climate alleviated any concerns about the health of the grapes and fostered the maturation of the fruit. The harvest began somewhere between 10th to 26th September, depending on the specific plot, and the taste of the grapes revealed tremendous promise, with a balance between freshness and generosity.
A Uniquely
Singular Vintage
The nose
The nose is full and varied, mingling flowers with fruit, and the vegetal with the mineral. The bouquet is tactile, subtly enticing us along a trail of powdery white flowers and nectareous apricot, followed by the freshness of rhubarb and mint and the minerality of ash. White pepper.
The plate
Energy dominates on the palate. After a welcoming opening, the wine quickly becomes vibrant and then literally explodes with a surge of effervescence and tonicity. The wine then leaves its mark with notes of ginger, tobacco and toasted accents.