Our new
Millesima catalogue
online
Discover
Would you like to receive our catalog?
Send us a request and receive our free paper catalog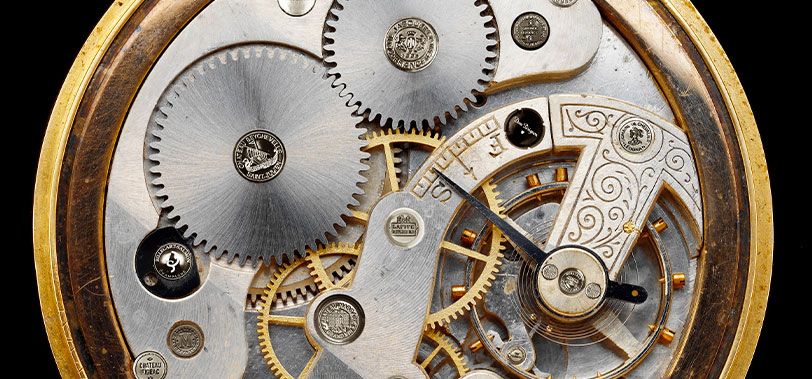 A glance at our History
""I believe that our success lies in a handful of key ideas brought to life in the early years and never altered..."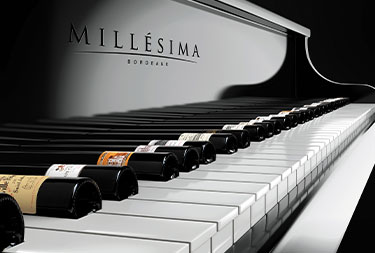 A Start-up Mindset
"To me, that's what a start-up is all about: having a go and then starting again if it doesn't work..."
The cellars, the heart of Millesima
"The heart of Millésima lies just a stone's throw from the SaintJean train station in Bordeaux, on the left bank of the Garonne river. Over two and a half million bottles are stored in the Paludate cellars, along with a unique collection of 12,000 unusually sized bottles..."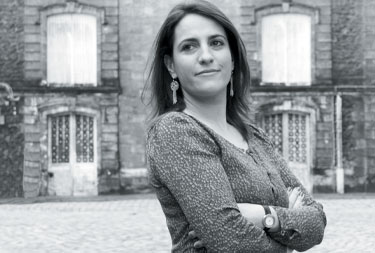 The american frontier
"In 2006, Millésima was preparing to gain a foothold in its 12th country: the United States. Having firmly established itself in 11 major countries in Western Europe, the company decided to branch out further into other geographical territories. The United States was interesting for various reasons..."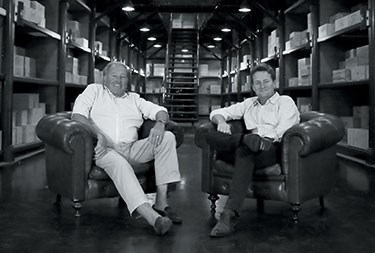 Joint interview Patrick and Fabrice Bernard
"Can you tell us how Millésima started? It all started in 1980. At that time I was Managing Director of Lucien Bernard & Cie, a flourishing family-run brandy business set up by my grandfather in 1928. I was not at all confident about the future of the business, which was made fragile by its monopolistic position. ..."