My Own Tasting Case Primeur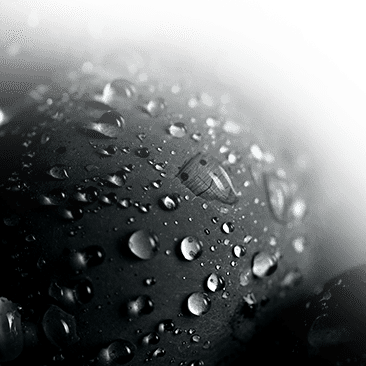 We are glad to offer you the possibility to create a case of your own, selecting from our range of loose bottles.
All these wines were bought from their producing estates and have only known two cellars: those of the producers and ours in the heart of Bordeaux.
So do not hesitate! Compose your own case from 6 bottles minimum to confirm your selection displayed in a cardboard box.